Office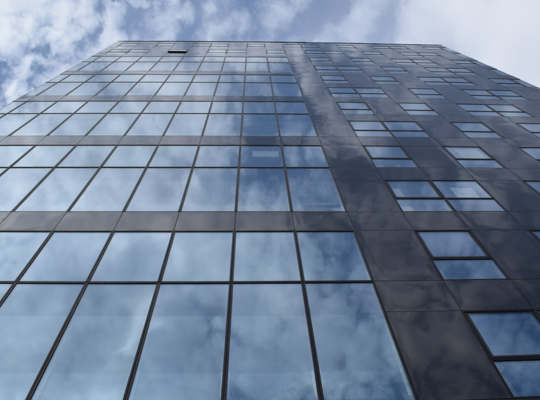 The bridge loan was structured with a three-year term and hold backs for future leasing and capital improvement work.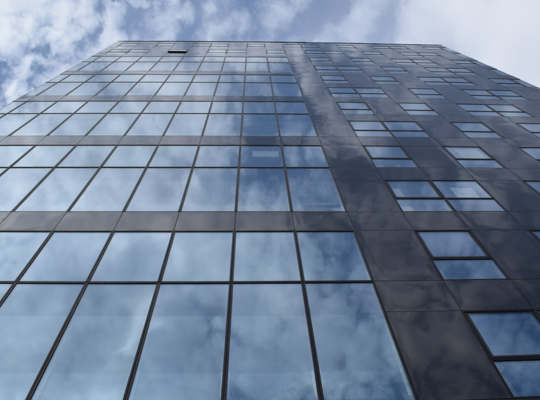 Bellwether Enterprise announced that the firm closed 34 deals totaling $267 million in loans in the month of August.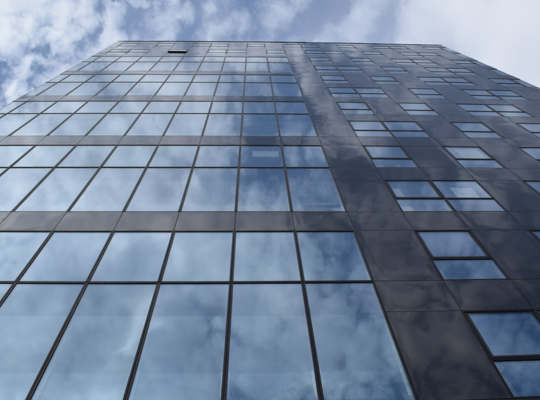 It should come as no surprise to anyone working in the business today that foreign investors look at commercial real estate as one of the…
Subscribe
Subscribe to our email list to read all news first.
Subscribe