Arcturis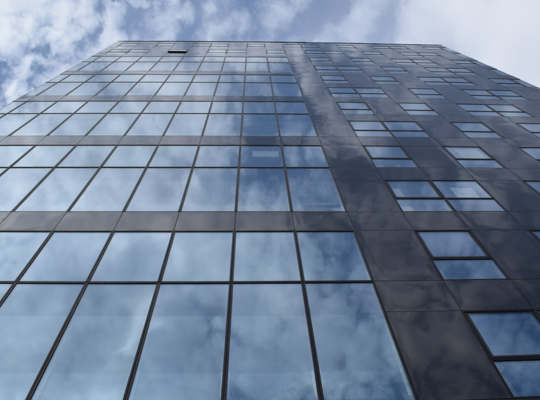 Judy Glik has joined St. Louis-based architectural design firm Arcturis as director of brand experience.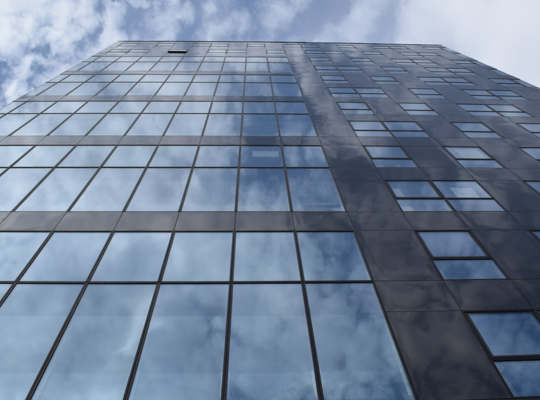 Owners today pump big dollars into office amenities, everything from sprawling onsite fitness centers to yoga studios to conference rooms boasting the latest in AV…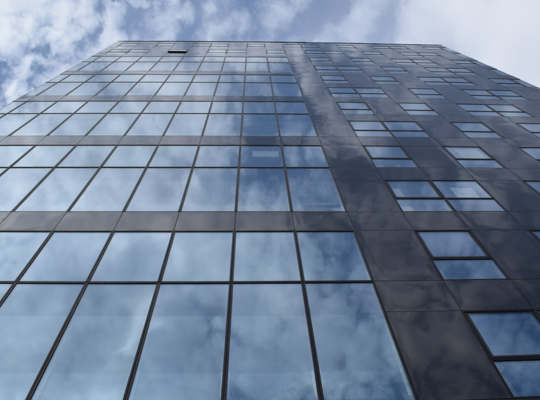 St. Louis-based architecture firm Arcturis received an AIA Distinguished Award for the St. Louis Science Center's GROW Pavilion.
Subscribe
Subscribe to our email list to read all news first.
Subscribe