CIP Column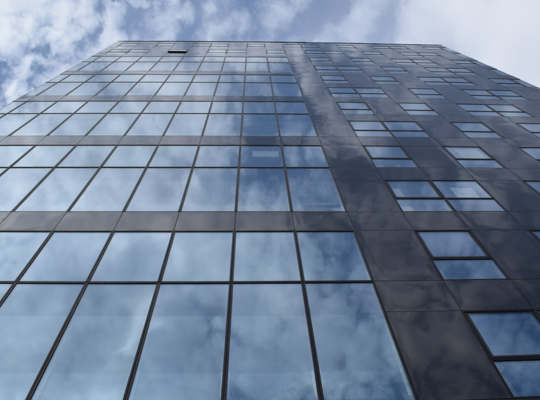 If you're looking for pessimism, you won't find it here – not within Greater Chicago's industrial real estate market.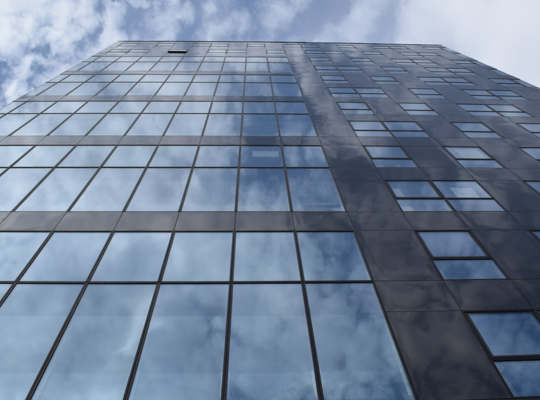 If you were to ask people why America lost so many jobs to China the past decade or so, the vast majority would tell you…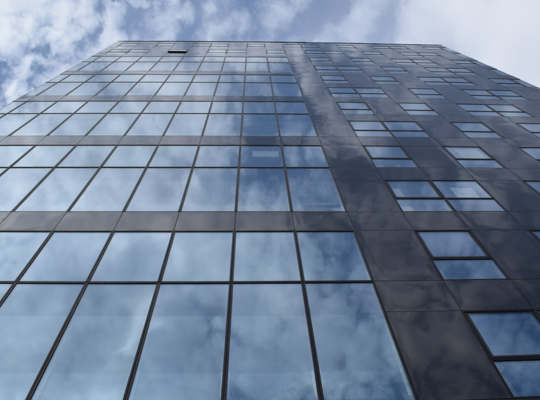 To help understand roller compacted concrete, we offer answers to some of the common questions regarding its use and advantages.
Subscribe
Subscribe to our email list to read all news first.
Subscribe