Clutch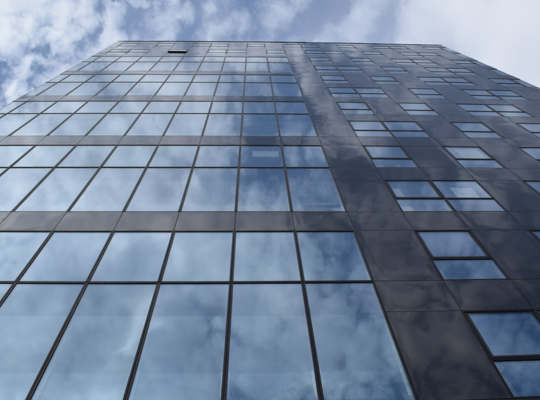 Do employees like open office floorplans? The answer, according to a new survey from Clutch, is a resounding "no."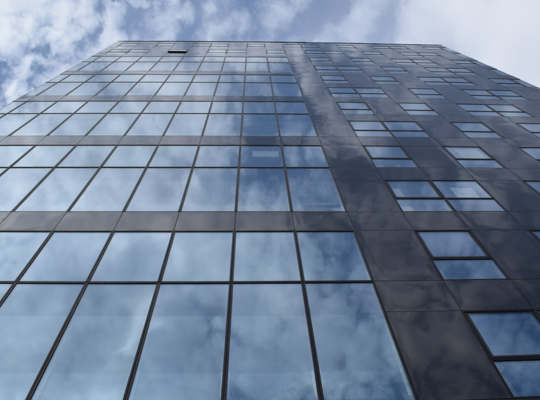 Moving to a new office is never an easy task for employees. And companies might worry that moving their workers from one office to another…
Subscribe
Subscribe to our email list to read all news first.
Subscribe