creative planning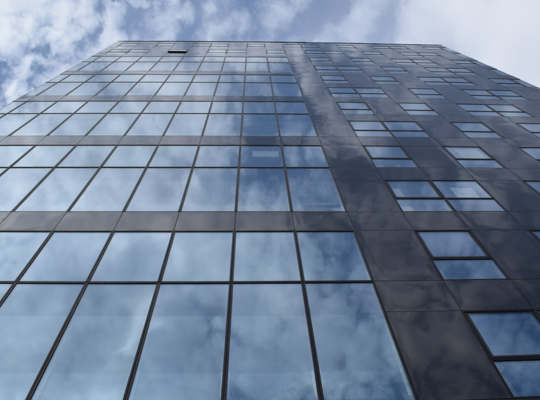 Creative Planning will soon break ground on the final segment of its Class-A headquarters campus near Kansas City, JLL announced.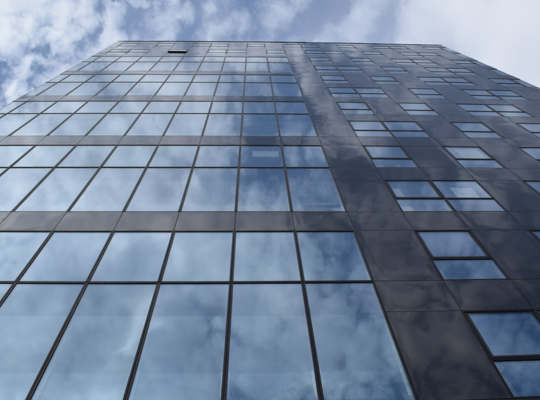 NAI Hiffman has represented American Realty Advisors in seven lease transactions totaling more than 70,000 square feet at Oak Brook Regency Towers.
Subscribe
Subscribe to our email list to read all news first.
Subscribe