Dan Dokovic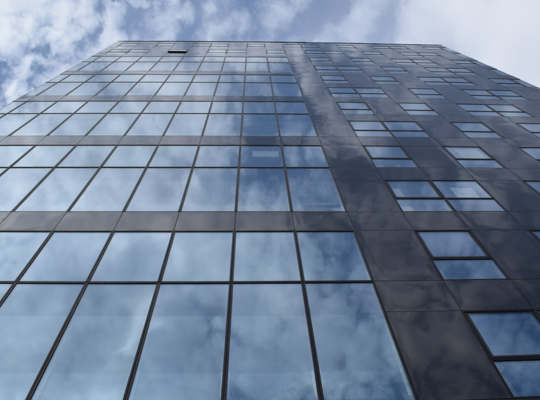 Dan Dokovic with Intelica CRE recently closed a 40,000-square-foot office deal in Maryland Heights, Missouri.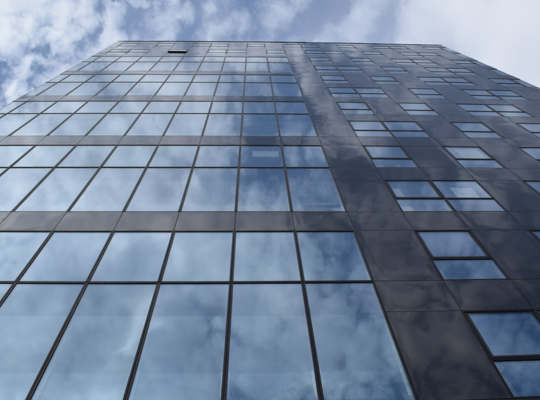 Clearent LLC recently leased 30,000 square feet of office space in Creve Coeur, Missouri.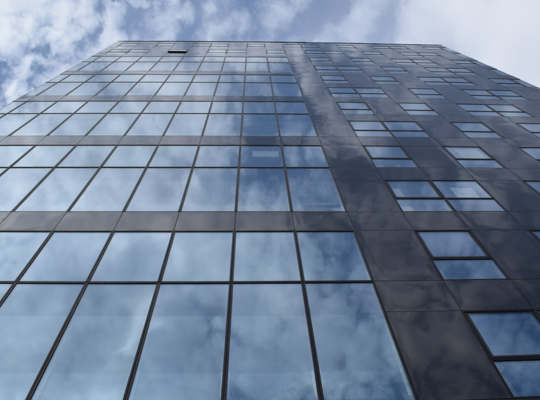 St. Louis-based Intelica Commercial Real Estate has won Power Broker awards from CoStar.
Subscribe
Subscribe to our email list to read all news first.
Subscribe