design
Design and consulting firm Stantec has hired Jon Gustafson as geomatics discipline leader.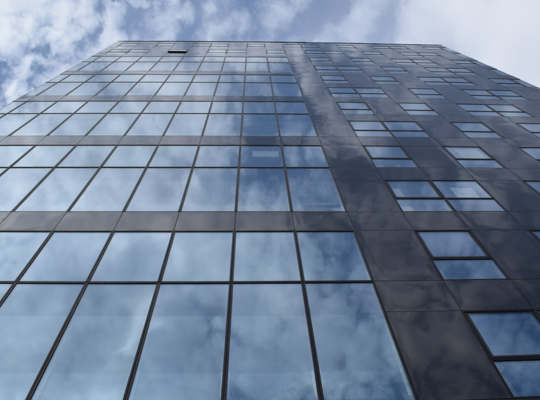 Earles Architects and Associates hired Katrina Rice as an interior designer. She will oversee interior design projects for clients in the commercial real estate, financial…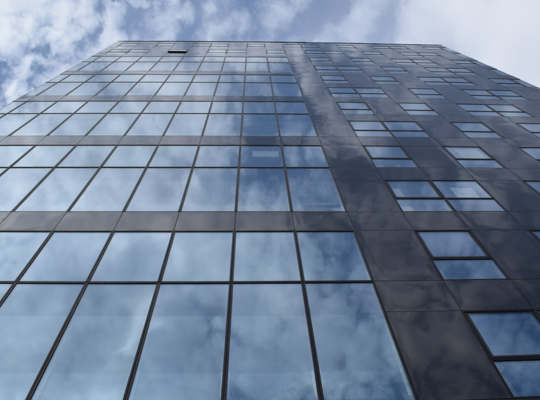 Kelly Teeneor has joined international design firm Ware Malcomb as director of marketing. In this role, Teenor manages Ware Malcomb's corporate marketing team, which supports…
Subscribe
Subscribe to our email list to read all news first.
Subscribe