John Miller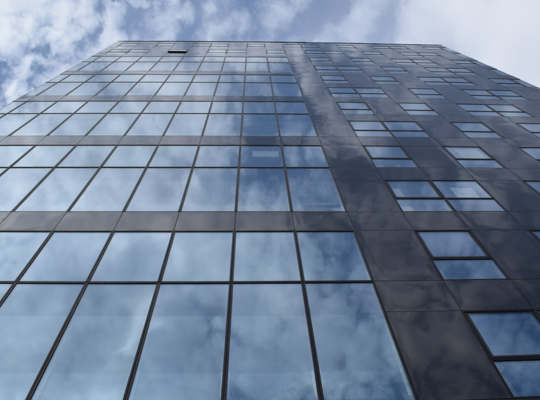 NAI Isaac helped find a new home for Crossroads Community Church in Lexington, Kentucky.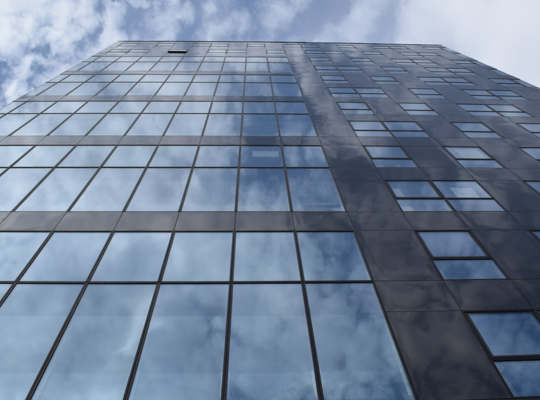 NAI Isaac assisted Jake's Cigar Bar on its footprint expansion within the Brannon Crossing retail development in Nicholasville, Kentucky.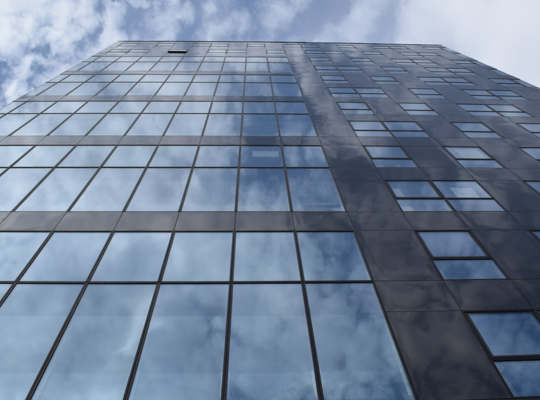 John Miller, an agent with Lexington, Kentucky-based NAI Isaac, has been promoted to assistant vice president.
Subscribe
Subscribe to our email list to read all news first.
Subscribe