John Stafford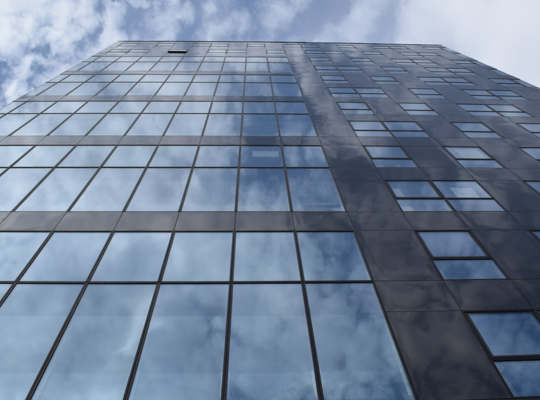 Steven D. Rogers sold a 46,748-square-foot industrial building at 220 N. Mahaffie St. in Olathe, Kansas, to Chimney Corner Investments.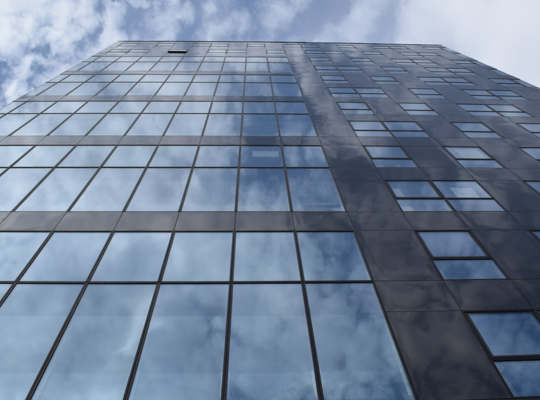 Colliers International represented the seller in a 119,920-square-foot industrial transaction in Lenexa, Kansas.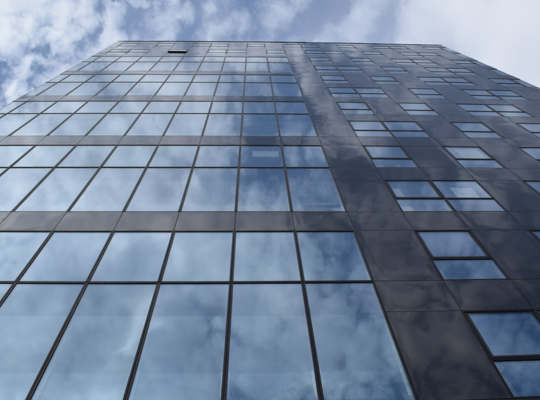 With the help of Colliers International, Marion Ridge Safety Storage leased 49,320 square feet of industrial space at 2620 NE McBaine Drive in Lee's Summit,…
Subscribe
Subscribe to our email list to read all news first.
Subscribe