MasterCard
Holiday shoppers spent big this season, an end-of-the-year gift for retailers.
Neither supply chain issues nor the threat of Omicron could stop consumers from spending this holiday season.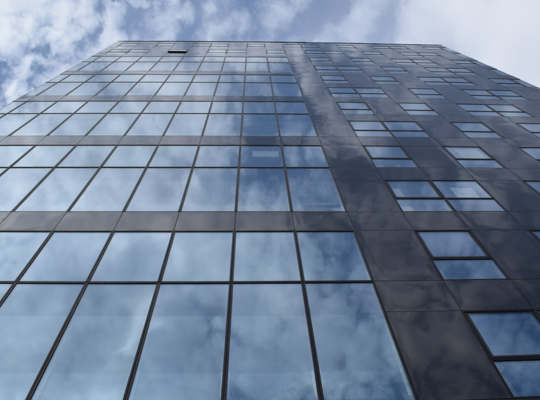 Consumers took to their computers and smartphones more often this holiday season to stock their stuffings and check items off their gift-giving list. According to…
Subscribe
Subscribe to our email list to read all news first.
Subscribe