North Central illinois Economic Development Corporation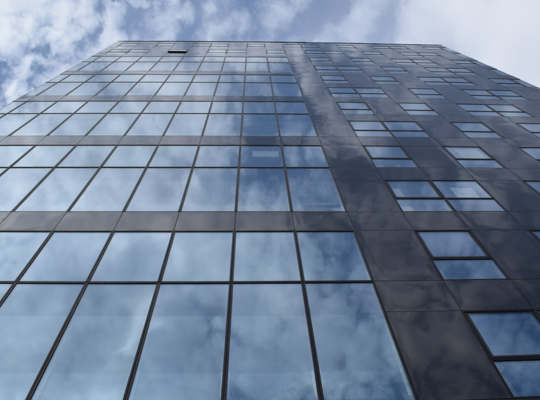 Teamwork matters today. Just ask Kevin Kramer, economic development director with the Village of Hoffman Estates in suburban Chicago.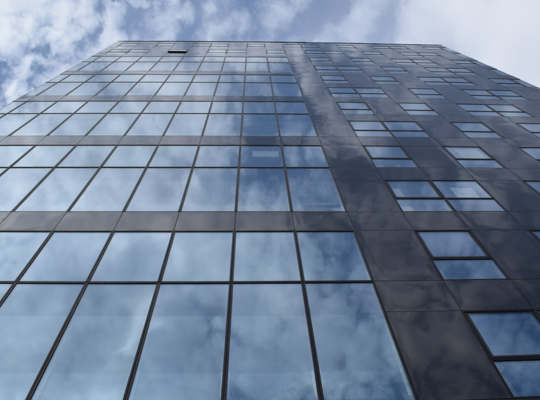 REjournals hosted the 15th annual CIP Industrial Summit on April 26, 2018. More than 300 commercial real estate professionals went out to Hamburger University, on…
Subscribe
Subscribe to our email list to read all news first.
Subscribe