Terry Grapenthin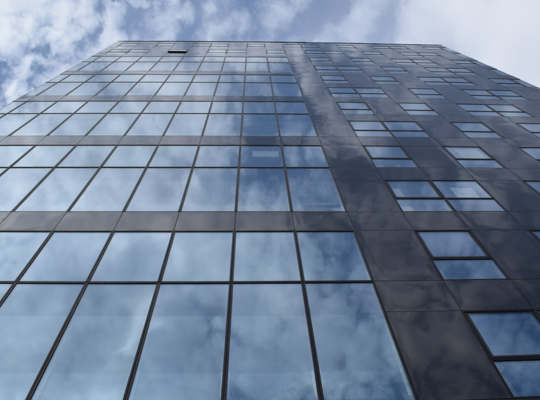 Lee & Associates has hired Terry Grapenthin as a principal in the firm's Chicago office.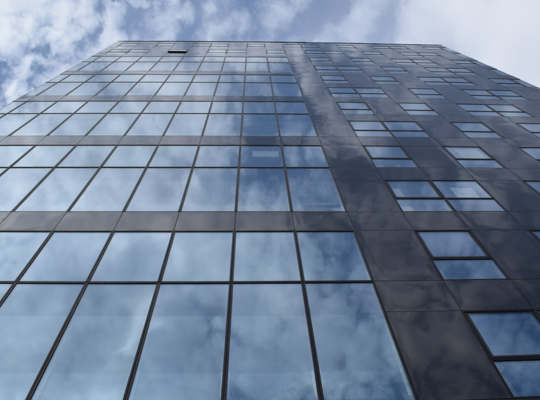 Many of Terry Grapenthin's industry colleagues know him as a principal at Lee & Associates. What most don't know is that when he's not overseeing…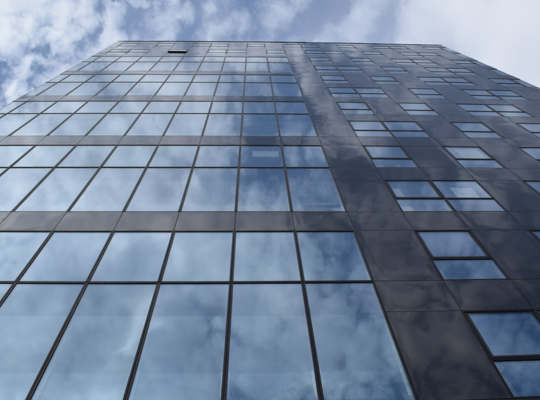 Caroline Dell has joined the Chicago office of Lee & Associates as marketing director and associate.
Subscribe
Subscribe to our email list to read all news first.
Subscribe