Thomas Lasky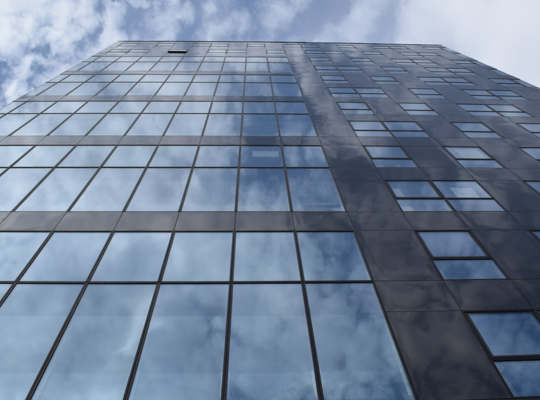 Thomas Lasky has returned to the Detroit office of Colliers International to serve as executive vice president.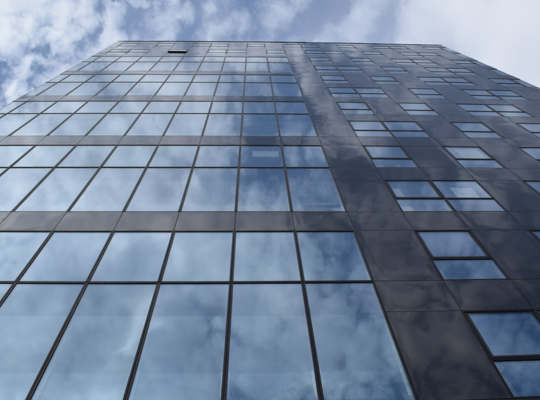 Southfield, Michigan-based Farbman Group recently closed the sale of a Class-A retail building at 120 S. Zee Road in Scio Township, Michigan.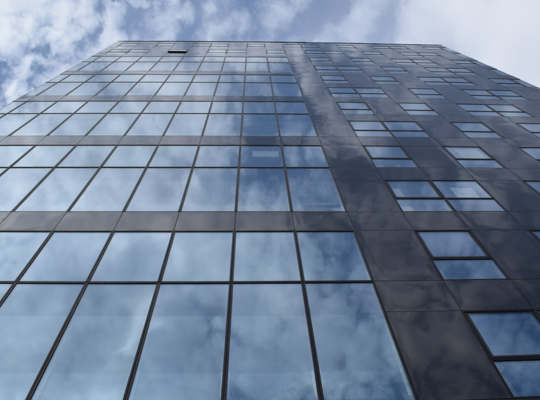 Southfield, Mich.-based Farbman Group and Bloomfield Hills, Mich.-based commercial real estate brokerage and consulting firm Forum Group have entered into a strategic joint venture in…
Subscribe
Subscribe to our email list to read all news first.
Subscribe