Trevor Kirsh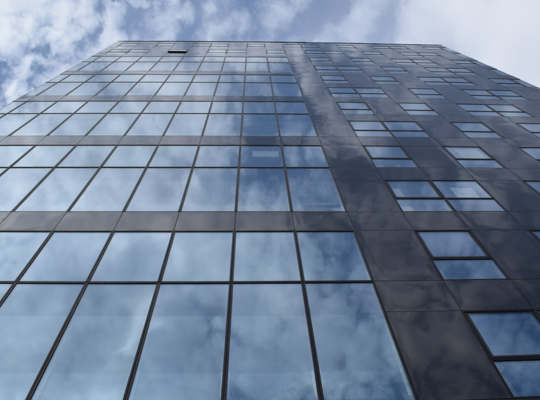 The Indianapolis office of DTZ just grew a bit.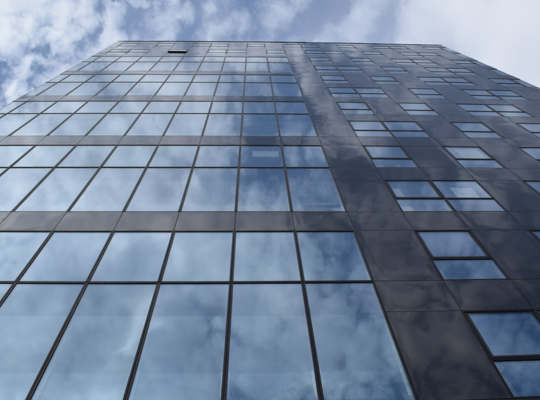 The greater Indianapolis market absorbed more than 1.9 million square feet of industrial space in the second quarter of this year. If that sounds like…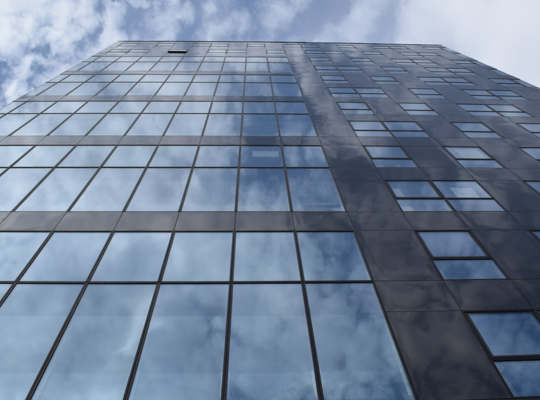 The Indianapolis industrial market's boom times are far from over, at least according to the numbers released recently by Cushman & Wakefield.
Subscribe
Subscribe to our email list to read all news first.
Subscribe