Victoria Knudson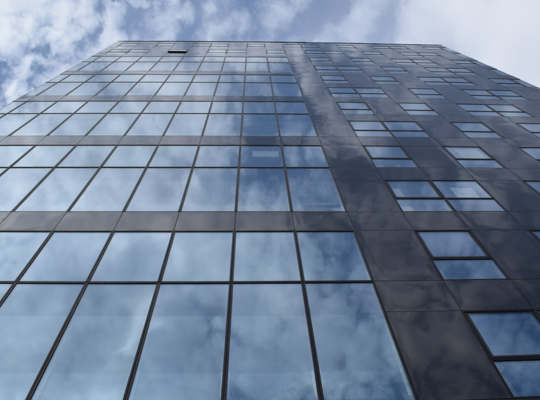 Stream Realty Partners, a national real estate development, services and investment firm, has promoted Victoria Knudson to partner.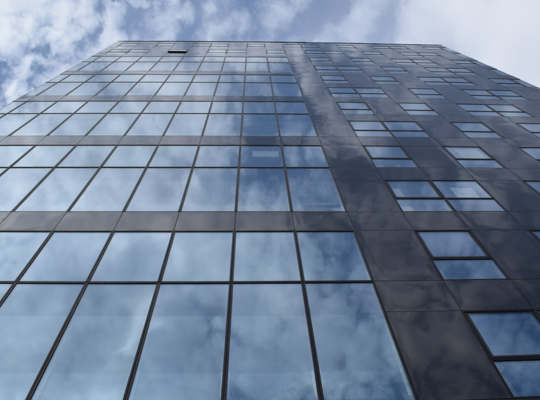 Cushman & Wakefield has appointed Victoria Knudson as national lead for the firm's corporate occupier and investment services industrial property management platform. Knudson is based…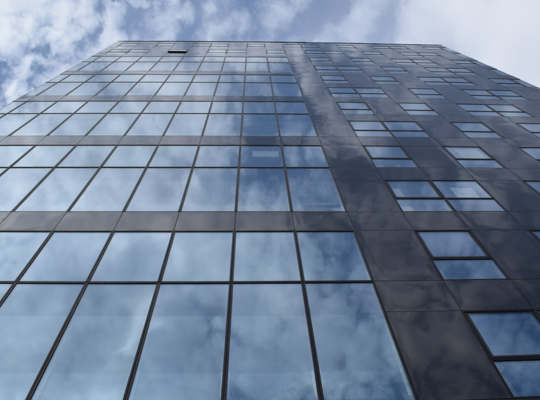 Stream Realty Partners has hired Victoria Knudson as executive vice president and leader of Stream's National Industrial Property Management division.
Subscribe
Subscribe to our email list to read all news first.
Subscribe