ASTI Environmental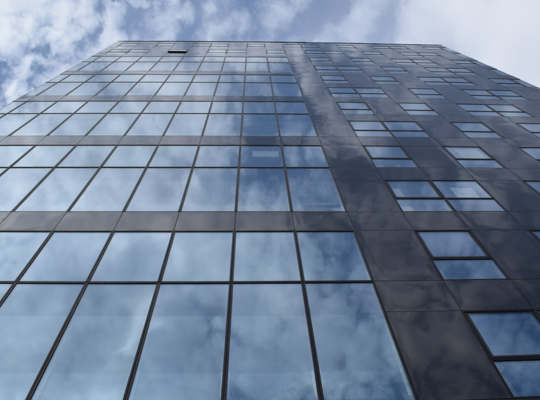 Sara Jo Shipley has joined the brownfield redevelopment group at Brighton, Michigan-based ASTI Environmental.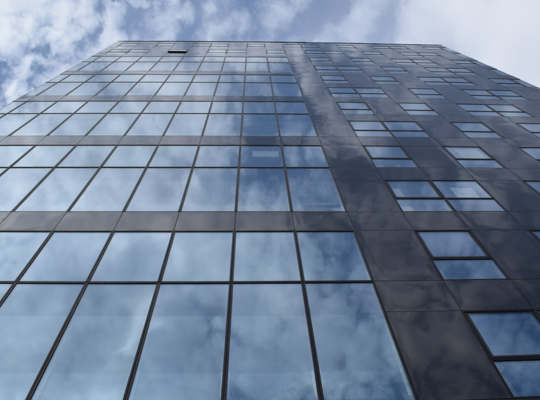 ASTI Environmental recently opened its fifth office in Kentucky. The new office is located in Williamsburg, Kentucky. Tom Wackerman, president of ASTI, made the announcement.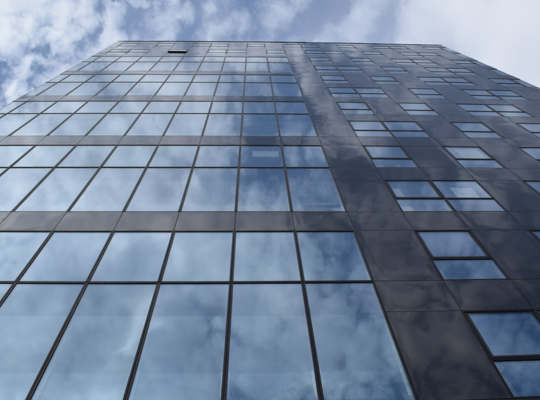 The Urban Land Institute in early May held its Spring Meeting in Detroit for the first time in 40 years.
Subscribe
Subscribe to our email list to read all news first.
Subscribe