church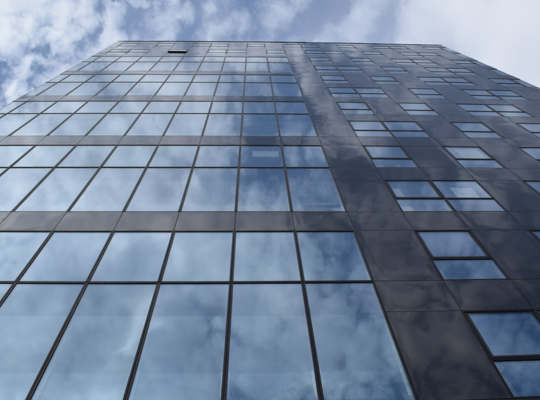 NAI Isaac helped find a new home for Crossroads Community Church in Lexington, Kentucky.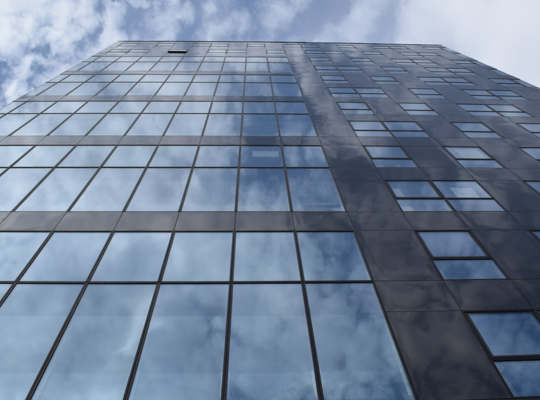 Doug Taatjes and Hillary Taatjes Woznick of NAI Wisinski of West Michigan have assisted Sunshine Community Church in finding a new 42,182-square-foot location at 3019…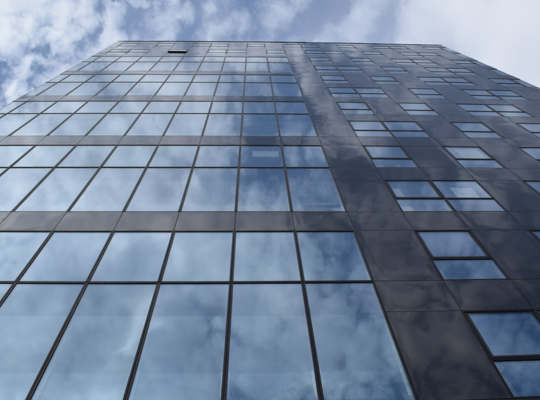 Schafer Richardson, Inc. recently closed the sale of the former Kingdom Hall of Jehovah's Witnesses property at 1950 Douglas Drive in Golden Valley, Minnesota.
Subscribe
Subscribe to our email list to read all news first.
Subscribe