CIP People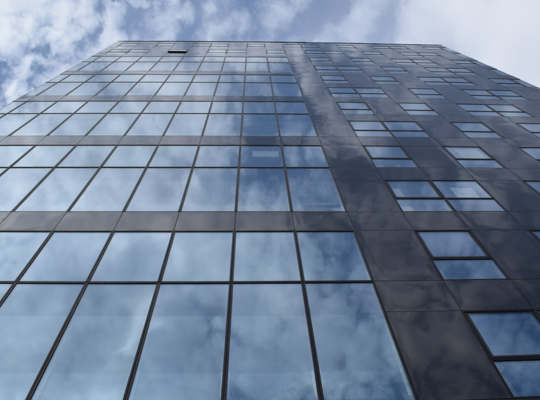 Caton Commercial announced that Brian Blackmore has joined the firm as senior vice president and land specialist.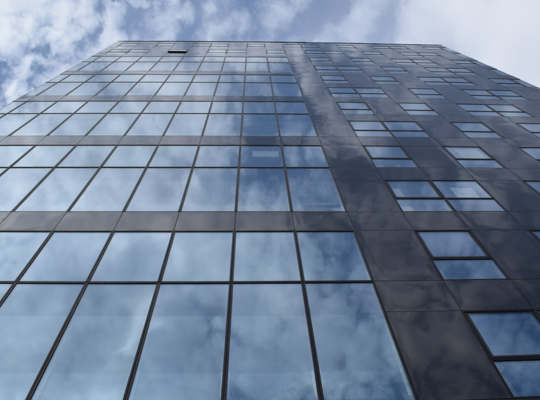 CBRE announced that Jeffery Kapcheck has joined the firm's Industrial & Logistics Services practice as a senior vice president.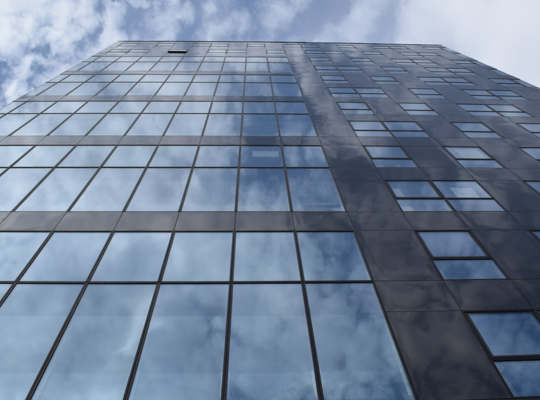 Dennis Kulick joined Berglund Construction as preconstruction manager.
Subscribe
Subscribe to our email list to read all news first.
Subscribe