EUA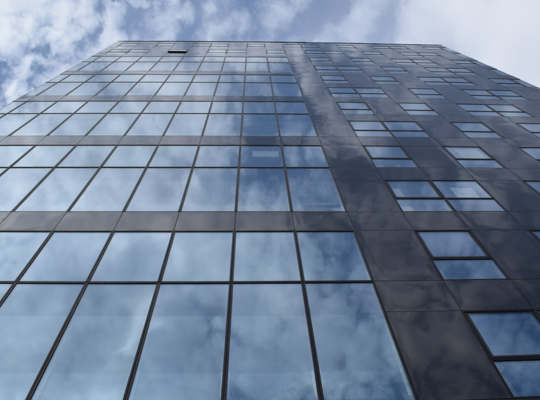 Milwaukee-based EUA, an architecture, planning and interior design firm, promoted Heather Turner Loth to leader of workplace strategy.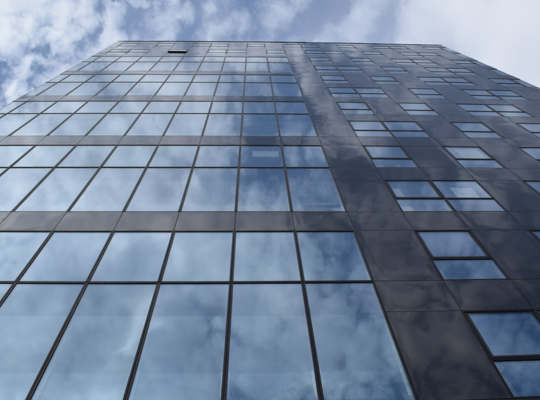 Eppstein Uhen Architects (EUA) and the Lake Mills Area School District announced that construction of Lake Mills High School in Lake Mills, Wisconsin, began May…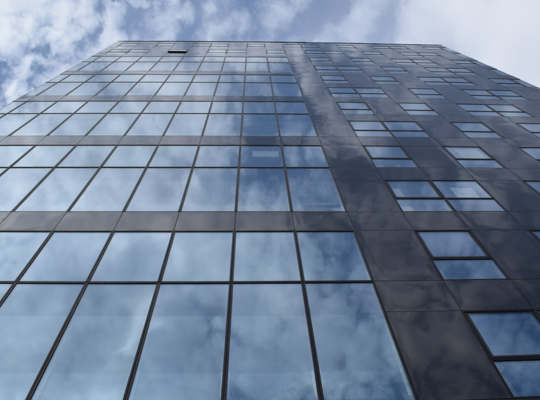 Milwaukee's Eppstein Uhen Architects has added Ed Anderson as healthcare market leader. Anderson joins EUA with more than 27 years of integrated design experience and…
Subscribe
Subscribe to our email list to read all news first.
Subscribe