John Lominack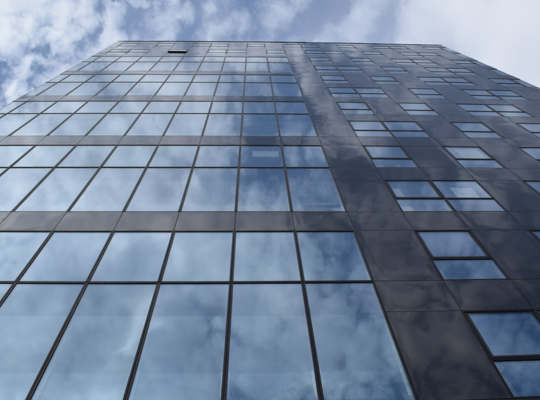 Colliers International closed the sublease of a 49,543-square-foot industrial property at 2871 Research Drive in Rochester Hills, Michigan.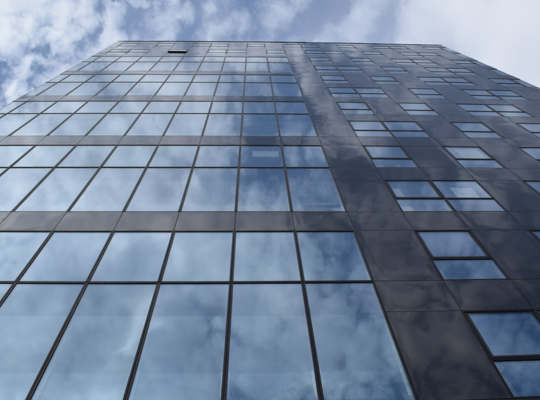 Colliers International recently helped Lifetime Fitness close a 67,500-square-foot build-to-suit lease for a new fitness club in Bloomfield Township, Mich.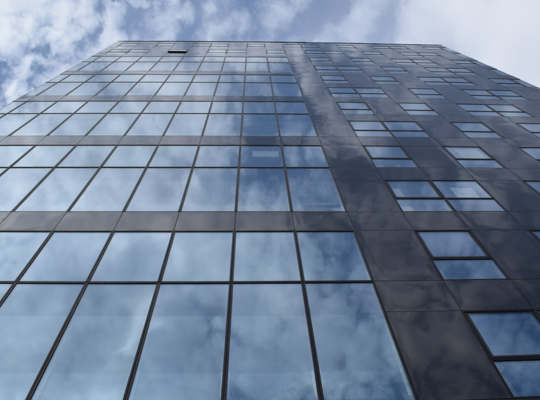 Colliers International has sold a 20,500-square-foot industrial building at 1160 Centre Road in Auburn Hills, Mich.
Subscribe
Subscribe to our email list to read all news first.
Subscribe