Orion Township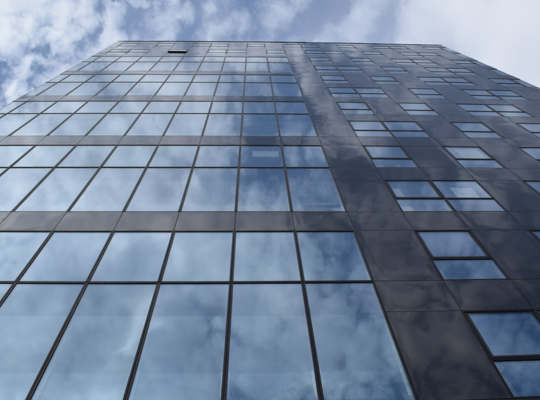 Signature Associates is now representing 52,400 square feet of industrial space at 4590 Joslyn Road in Orion Township, Michigan.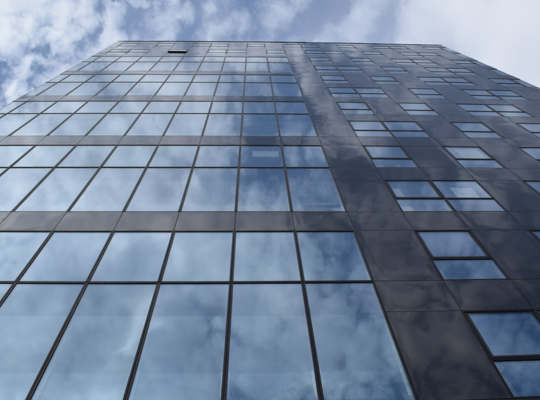 L. Mason Capitani CORFAC International recently helped Oerlikon Balzers Coating USA close a 10-year lease agreement at a 42,750-square-foot facility located at 199 Kay Industrial…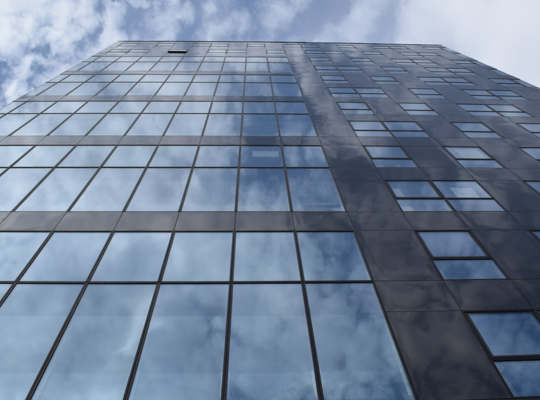 KIRCO/Lormax Stern recently completed a lease with retailer HomeGoods for 23,500 square feet of space at the Baldwin Commons Shopping Center in Orion Township, Mich.
Subscribe
Subscribe to our email list to read all news first.
Subscribe