Steve Kozak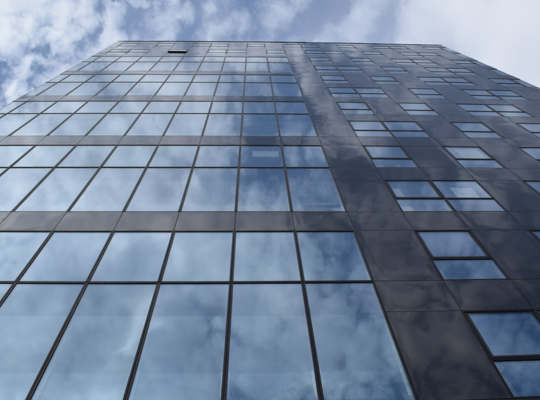 Steve Kozak has joined the metro Detroit office of Cushman & Wakefield as a director, specializing in servicing industrial clients.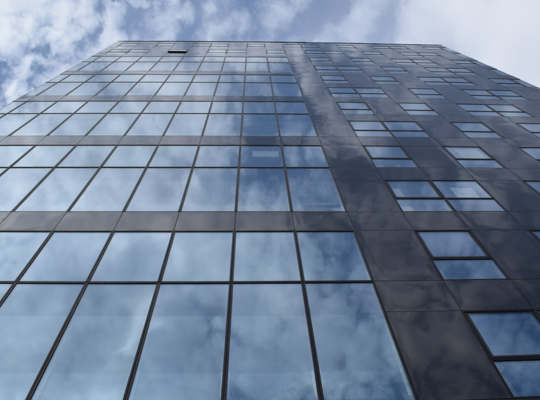 Signature Associates has negotiated the sale of 100,000 square feet of industrial space at 31111 Old Wiuxom Road in Wixom, Michigan.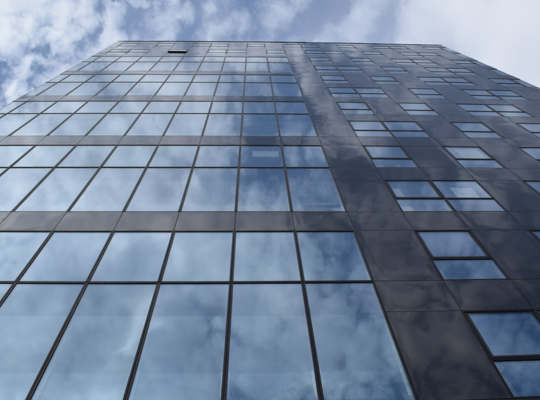 Signature Associates negotiated the lease of 47,700 square feet of industrial space in Farmington Hills, Mich.
Subscribe
Subscribe to our email list to read all news first.
Subscribe