The Farbman Group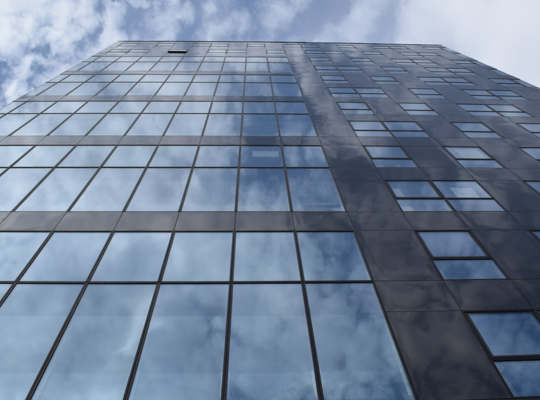 HFF has closed the sale of 200 W. Monroe, a 535,900-square-foot office building in Chicago.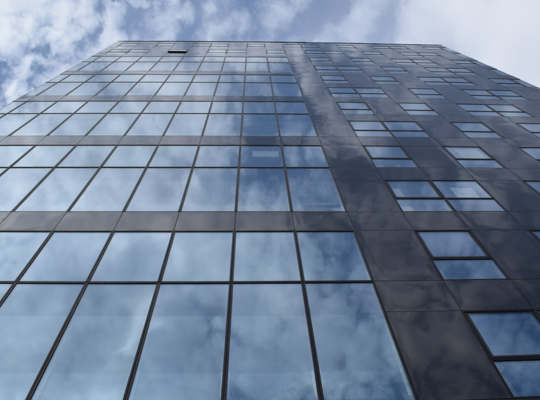 Mid-America Real Estate Corporation's Investment Sales team and Southfield, Mich.-based The Farbman Group recently brokered the sale of Palladium at Birmingham in Birmingham, Mich. The…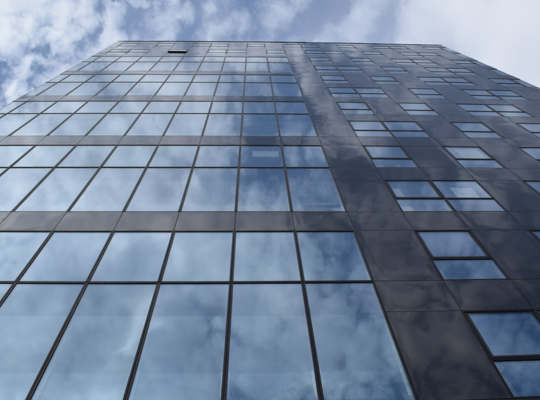 NAI Farbman CEO Andrew Farbman was named vice chair of the NAI Global Members' Leadership Board.
Subscribe
Subscribe to our email list to read all news first.
Subscribe