Tricia Pitchford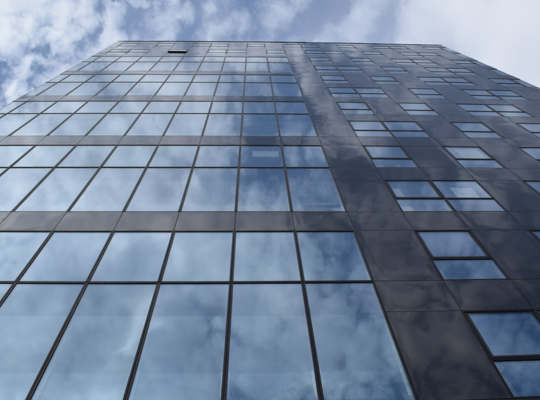 Minneapolis-based Mid-America Real Estate-Minnesota recently promoted Tricia Pitchford to the position of principal.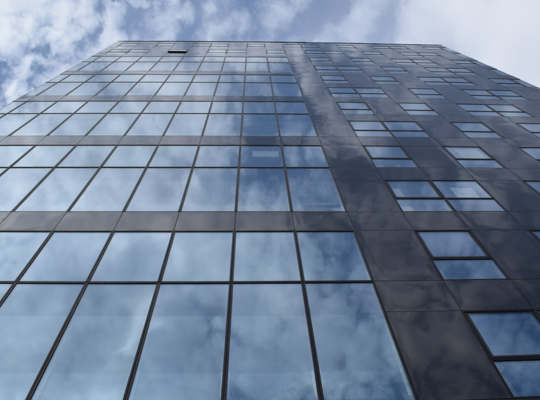 Mid-America Real Estate – Minnesota, LLC has been named as the retail marketing and leasing firm for the Macy's redevelopment project on the Nicollet Mall…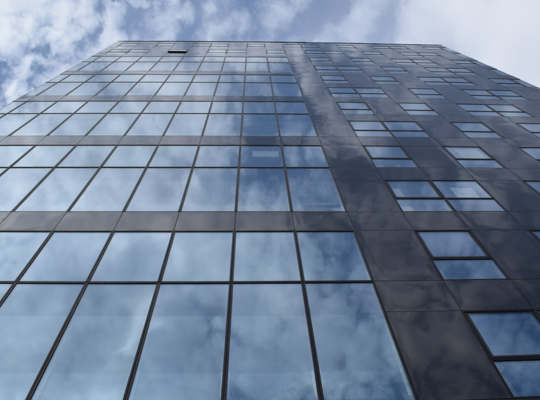 Cushman & Wakefield/NorthMarq secured a 30,000-square-foot lease for Gander Mountain in Rogers, Minn.
Subscribe
Subscribe to our email list to read all news first.
Subscribe