Vito Castellana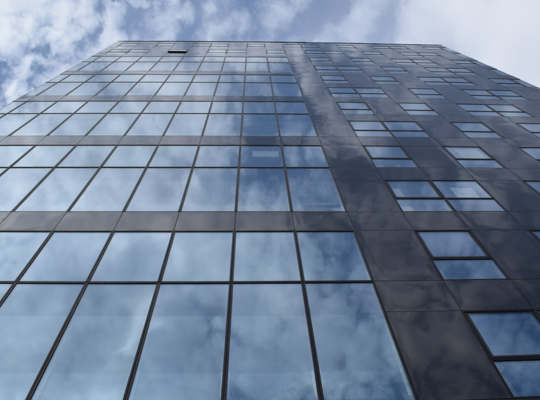 Colliers International recently gained the exclusive right to lease the Madison Office Building in Detroit.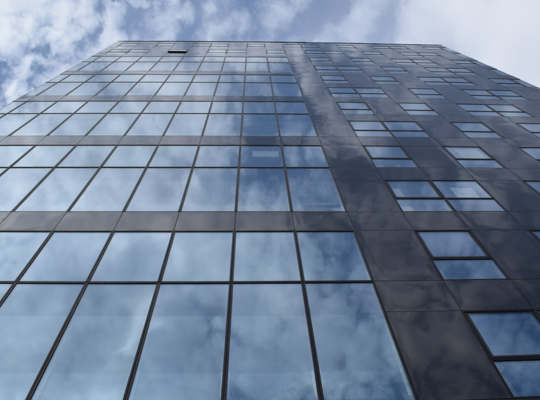 Colliers International has the exclusive right to sell or lease the previous Crain's Detroit headquarters located at 1400 Woodbridge Street in Detroit. Crain's publishes business-centric…
Subscribe
Subscribe to our email list to read all news first.
Subscribe