Black Friday
Black Friday? It wasn't as busy as retailers might have hoped for this year, according to research from Sensormatic Solutions.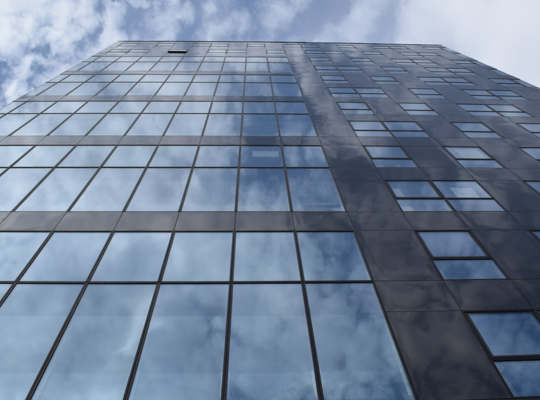 Retailers are hoping for a big Black Friday this year, especially with fewer days between Thanksgiving and Christmas. To get it, they might need some…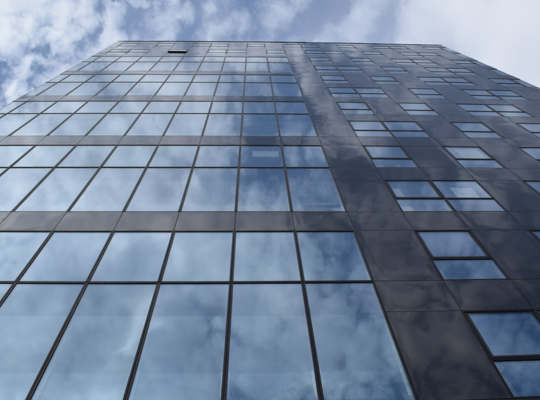 Black Friday and Cyber Monday are on their way. For retailers these are two of the biggest days of the year, days that can mean…
Subscribe
Subscribe to our email list to read all news first.
Subscribe