crowe llp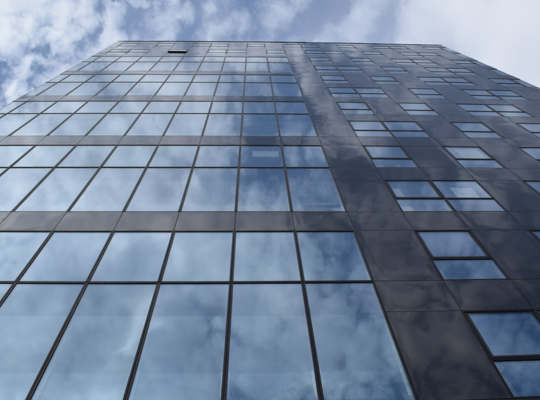 Ivan Baker is joining the Crowe LLP Credits and Incentives Consulting Team in Chicago as manager effective July 15.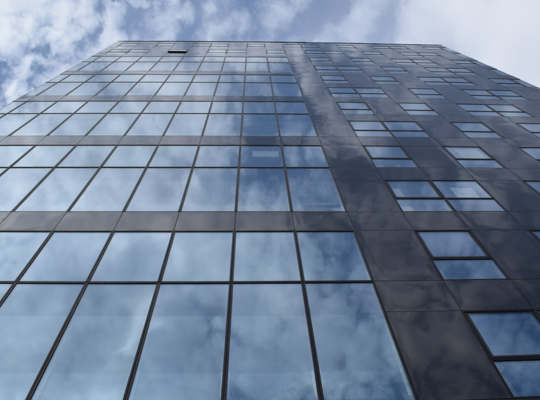 Ivan Baker, CEcD, AICP, FM will join the Crowe LLP credits and incentives consulting team in Chicago as manager, effective Monday, July 15.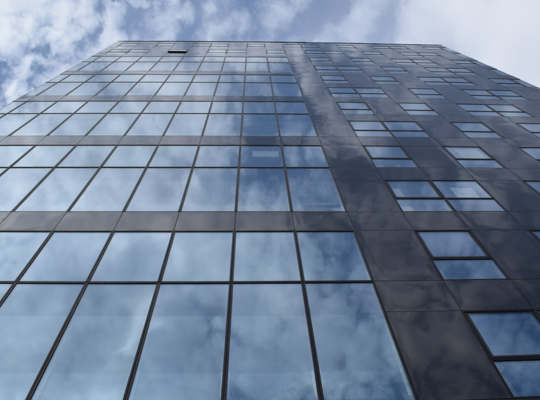 Cushman & Wakefield secured a lease extension and expansion for Crowe LLP's Chicago office at 225 W. Wacker Drive. Once the expansion is completed, Crowe…
Subscribe
Subscribe to our email list to read all news first.
Subscribe