IDI Gazeley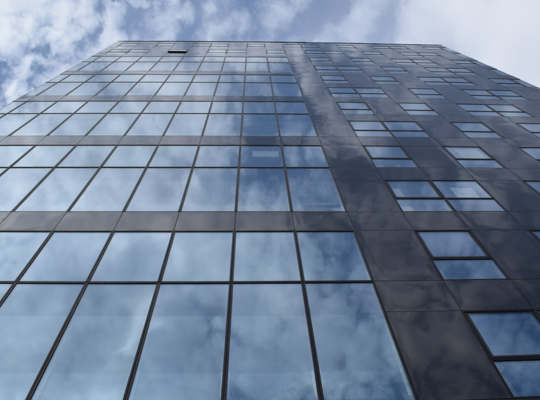 IDI Gazeley will begin development of Antioch Corporate Center's Building A in the Village of Antioch, Lake County, Ill.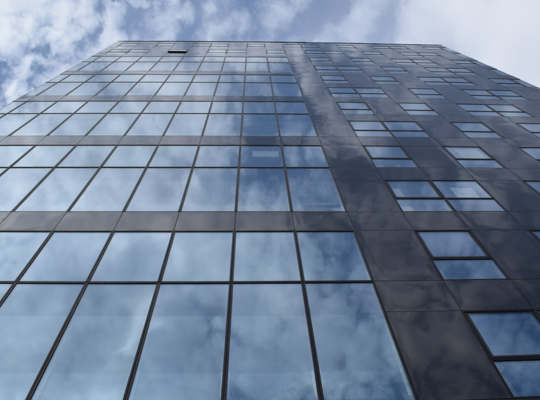 IDI Gazeley announced that Tom George was recently appointed to Regional Director for the newly formed Midwest Region.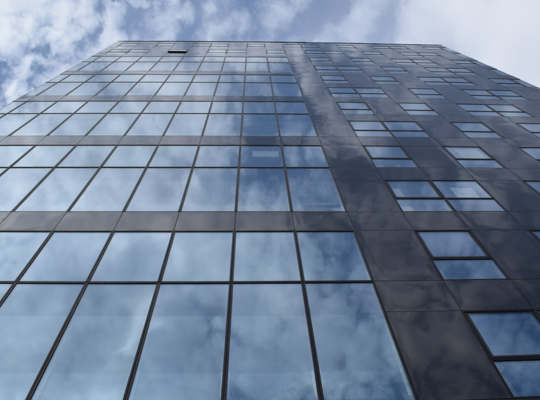 IDI Gazeley announced that John Morgan has joined the company as senior vice president of Global Design and Construction.
Subscribe
Subscribe to our email list to read all news first.
Subscribe