Molly Crawford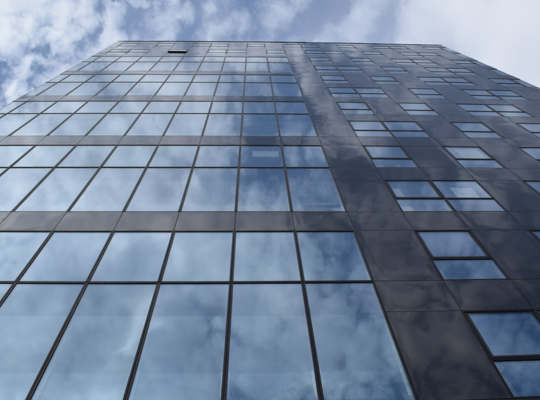 A2 Advertising has signed a 4,025-square-foot lease at the office building at 1009 W. 8th St. in Kansas City, Missouri.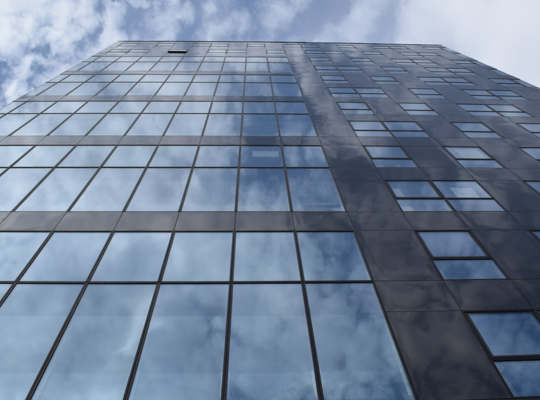 Molly Crawford has joined the Kansas City office of Copaken Brooks as an associate in tenant and corporate services.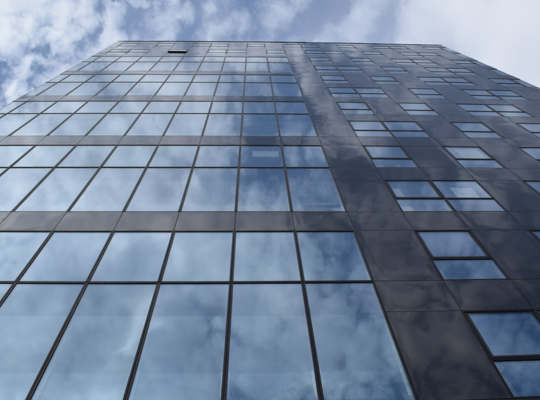 The historic Linwood Law building in Kansas City, Mo., has been sold to Ichabod Enterprises, LLC. Molly Crawford of Copaken Brooks represented the seller, Linwood…
Subscribe
Subscribe to our email list to read all news first.
Subscribe