Related Midwest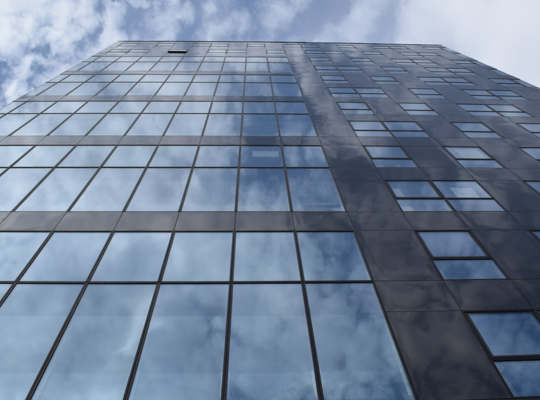 Related has sold OneEleven, a 504-unit ultra-luxury apartment tower located at 111 W. Wacker Drive, for over $328 (328.225) million.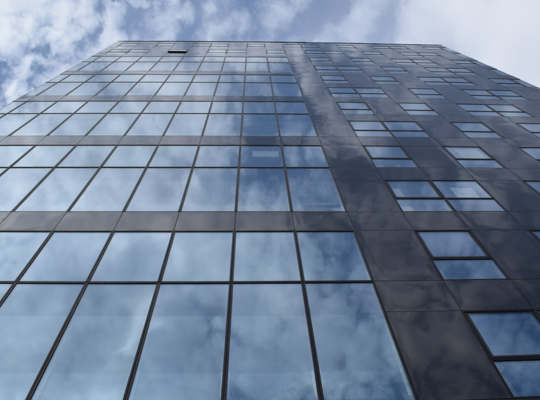 Related Midwest has closed a $240 million construction loan and completed the tower crane installation at One Bennett Park, a 70-story ultra-luxury residential tower located…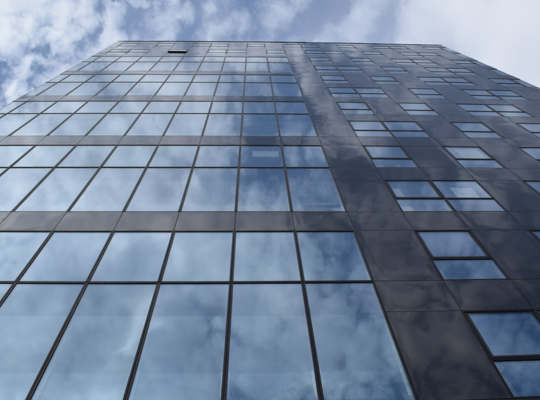 Lendlease and Related Midwest joined Sept. 15 to host their 13th Annual Charity Golf Classic at Harborside International.
Subscribe
Subscribe to our email list to read all news first.
Subscribe