hospitality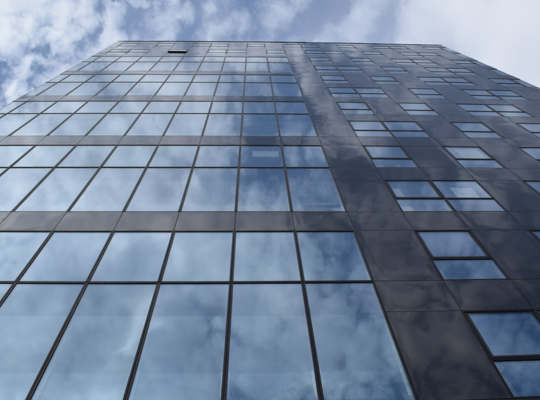 A 90-room Fairfield Inn & Suites by Marriott opens today in Hendersonville, Tennessee, at 303 Indian Lake Blvd.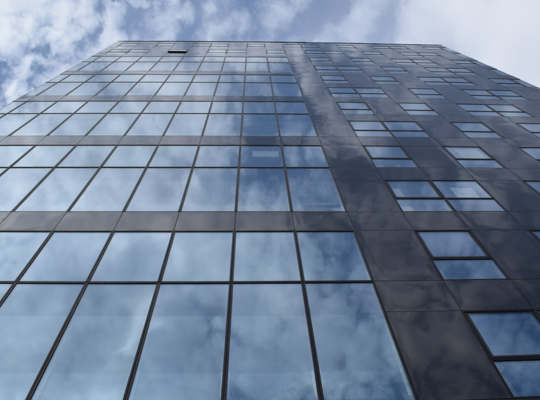 Kraus-Anderson will begin construction this month on the Elliot Park Hotel, an eight-story, 168-unit hotel at Portland Avenue at 9th Street in downtown Minneapolis.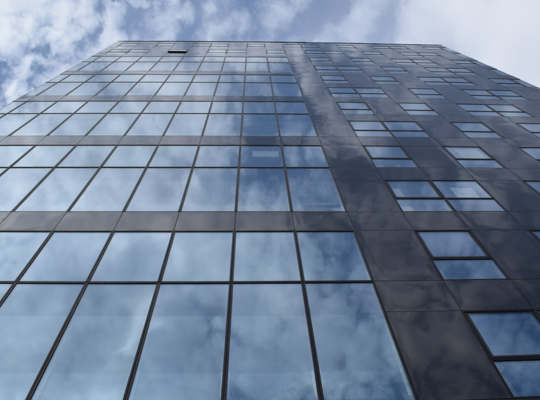 A new SpringHill Suites by Marriott has opened in Cincinnati. The 100-suite hotel is located at 4650 Creek Road, and is being managed by Keystone…
Subscribe
Subscribe to our email list to read all news first.
Subscribe