Vince Bajardi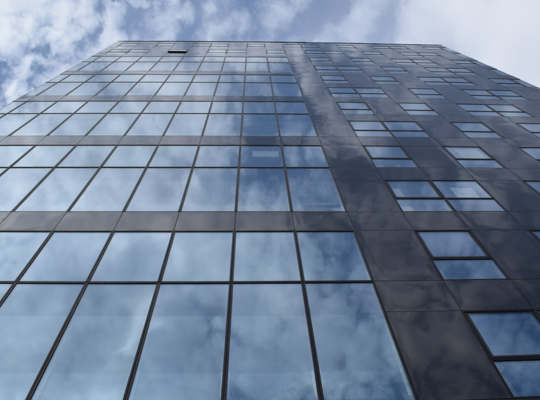 Agracel Inc. recently purchased the 90,533-square-foot Presence From Innovation facility in Hazelwood, Mo.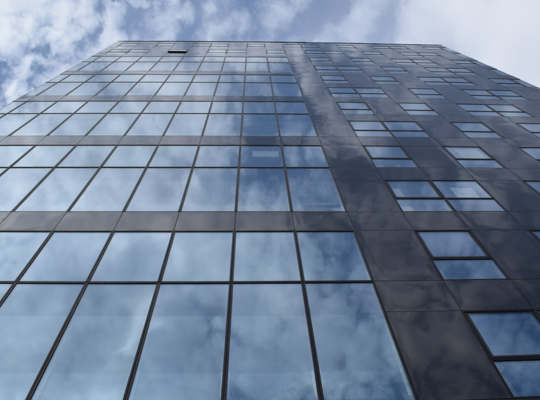 Vince Bajardi and Jake Corrigan of Sansone Group represented TA Associates Realty in the sale of 13333 Lakefront Drive in Earth City, Mo.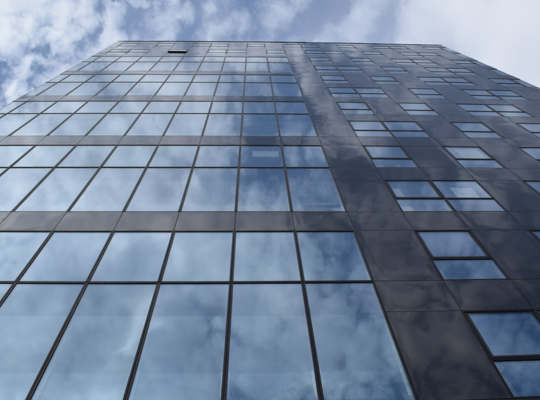 Sansone Group represented Katy Industries in the relocation of its manufacturing plant from St. Louis to Jefferson City, Missouri.
Subscribe
Subscribe to our email list to read all news first.
Subscribe