West Des Moines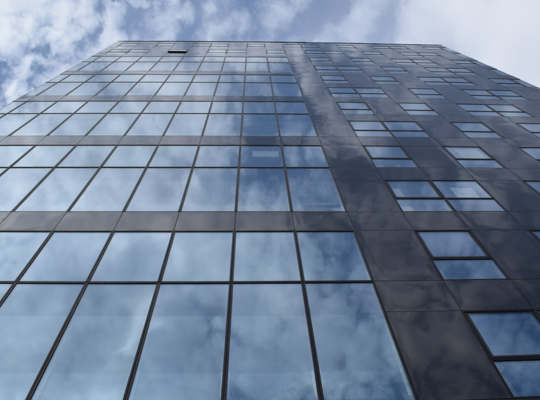 Marian White is the new senior property manager at West Des Moines, Iowa-based NAI Optimum.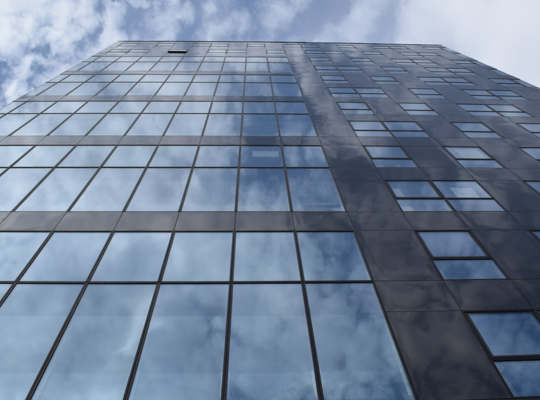 Minnetonka, Minn.-based Oppidan Investment Company developed 992,600 square feet of property and 152 apartment units across the country in the second half of 2014. During…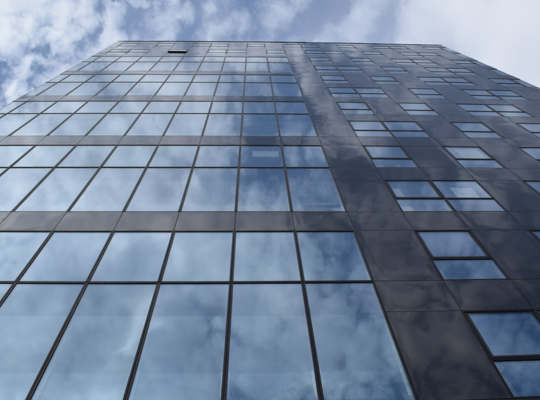 West Des Moines, Iowa-based Realty Marketing Group, a subsidiary of R&R Realty Group, recently made four key promotions.
Subscribe
Subscribe to our email list to read all news first.
Subscribe